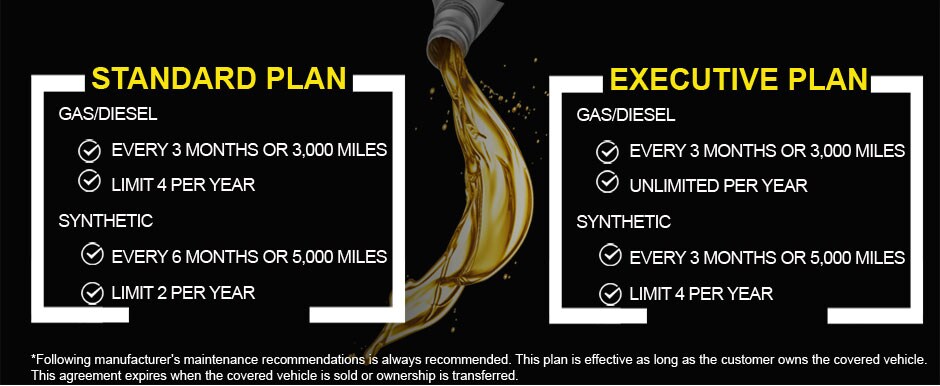 Regular Oil Changes Are the Key to a Smooth Running Engine
You made a great automotive investment when you chose a new Volkswagen for your next car. Your Volkswagen is equipped to keep you safe on the road which is why you'll want to make sure that it's running as reliably as possible when you're behind the wheel. Driving in the southwest can be tough, and it's your car's engine that bears the brunt of the abuse from our beautiful region's hot weather and rough terrain. Whether you travel primarily for work or pleasure, the expert parts  and service team at Lithia Volkswagen of Reno knows that keeping up with a regular schedule of oil changes is crucial to the long term performance and reliability of your car no matter it's make or model.
When you have your oil and filter changed at the manufacturer's recommended intervals by our crack team of parts and service pros, you help reduce internal friction and heat all year long. Changing your oil and filter also prevents the buildup of residues in your engine's crankcase, camshafts, and valves, which helps to stave off premature breakdown and engine failure. Additionally, keeping a good record of timely oil and filter changes can help you sell or trade your vehicle in the future.
Interested in protecting your auto investment by scheduling a series of routine oil changes with Lithia Volkswagen of Reno? Schedule an appointment online using our free Online Service Appointment Tool, or give us a call at (866) 308-3525. We'll be happy to address any questions that may be on your mind and go over the specifics of your appointment. And don't forget, the team of service experts at our 1050 East Plumb Ln. #110 in Reno can tend to all your routine and specialized auto service needs. We look forward to seeing you in the near future and providing you with the care that your car needs.
Hours
Monday

7:30am - 5:30pm

Tuesday

7:30am - 5:30pm

Wednesday

7:30am - 5:30pm

Thursday

7:30am - 5:30pm

Friday

7:30am - 5:30pm

Saturday

8:00am - 4:00pm

Sunday

Closed